Regular price
Sale price
$14.00 USD
Unit price
per
Sale
Sold out
Don't worry fellas! We know men like candles & smell goods too. Kinder-Man has you covered with a unique line that is sure to get the desired results you're going for!
Kandles: available in 12oz classic jars; Kinder-Man Kandles are blended with bold, earthly and sultry notes. Take for example the #1 Kinder-Man Kandle: Whiskey Neat, it's steeped in a complex-woodsy scent with hints of rum, musk and balsam. If the outdoor smell isn't your vibe try Clean Shaven which has a refreshing blend of citrus and herbs. You don't want to forget the alluring Five O'Clock Shadow this bold scent takes on a combo of musk and smoke, it's not for the weak at heart. If you're feeling like an outdoor vibe is more your style, without the musk Gone Hiking brings the woods to you!
Cologne: *NEW SCENT* Eddie is a mysterious & alluring complex blend blend of Tonka Bean with a Smoked Oud. Available in 2.7oz spritz bottles. Kinder-Man Scents are not designed to be overpowering, just enough to turn someones head. Jax is new to the Kinder-Man line up. This masculine scent possesses a blend of citrus top notes with hints of spicy woods. Also new to the line up is River a bold take on a fresh, sharp and masculine scent. Combined fresh and woody with a light floral note. It brings up images of the crashing sea. Last but not least your #1 Kinder-Man Kandle is also a cologne--Whiskey Neat is steeped in a complex-woodsy scent with hints of rum, musk and balsam. Now that's a scent someone would want to get next to! 
No matter what you may gravitate to, the Kinder-Man has a one of a kind, unique blend for you!  
Orders over $50 qualify for free shipping (Availb in the USA)

All shipping materials are recyclable

Questions? Collaborate? Let's chat
Share
View full details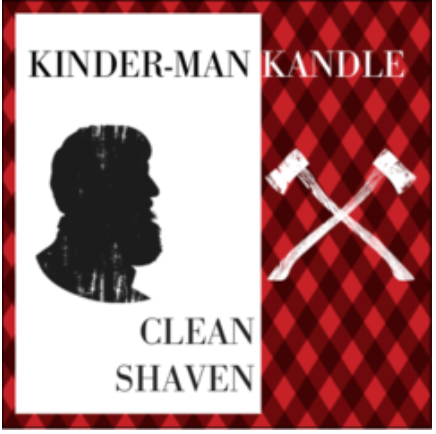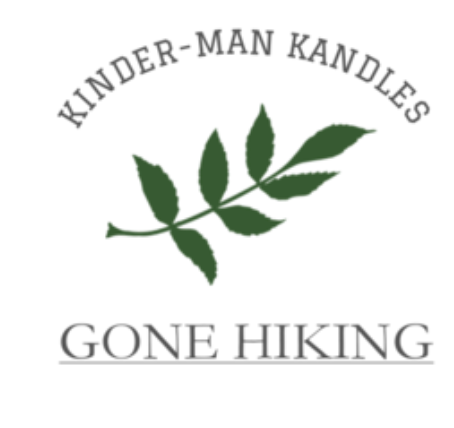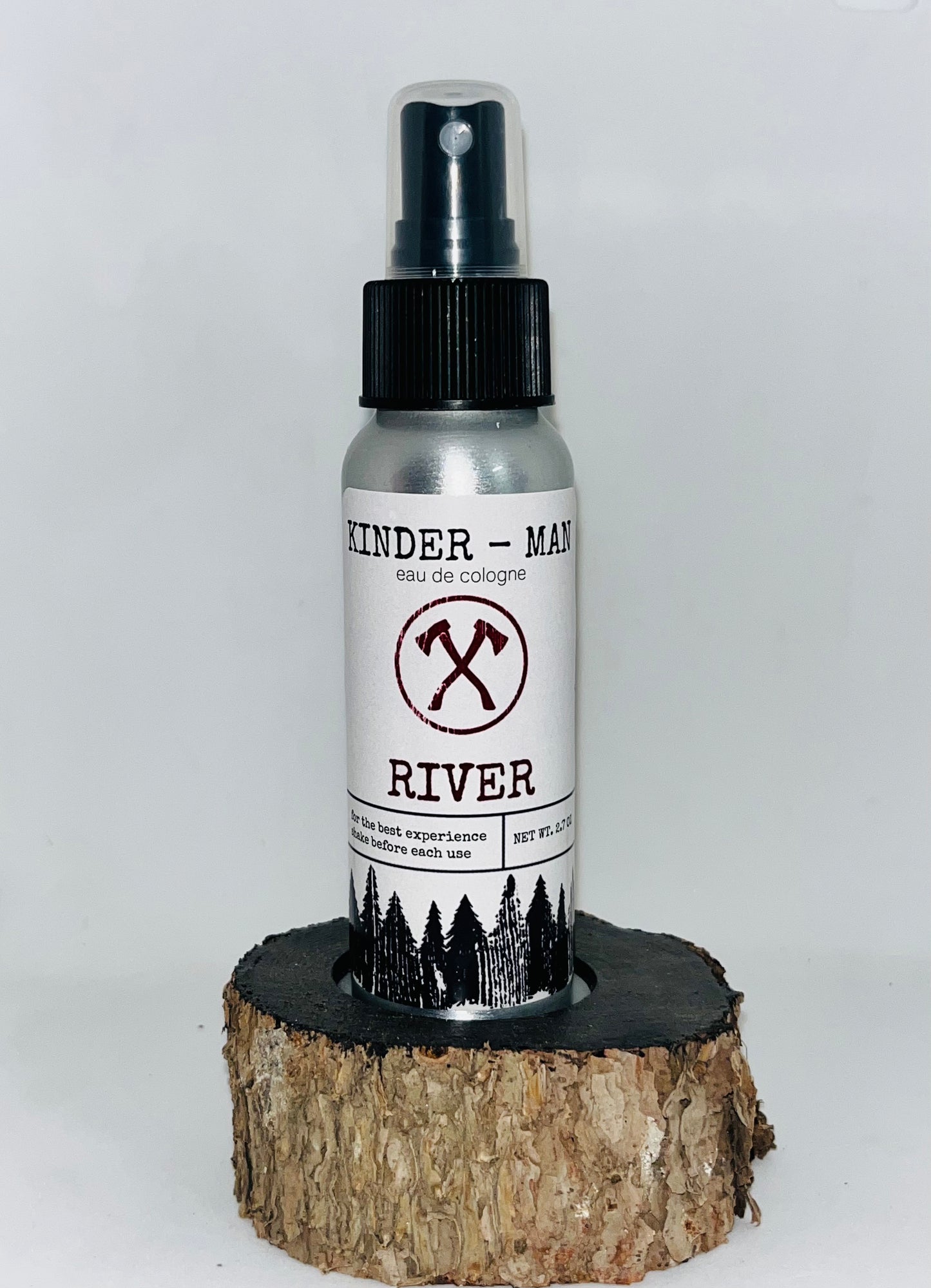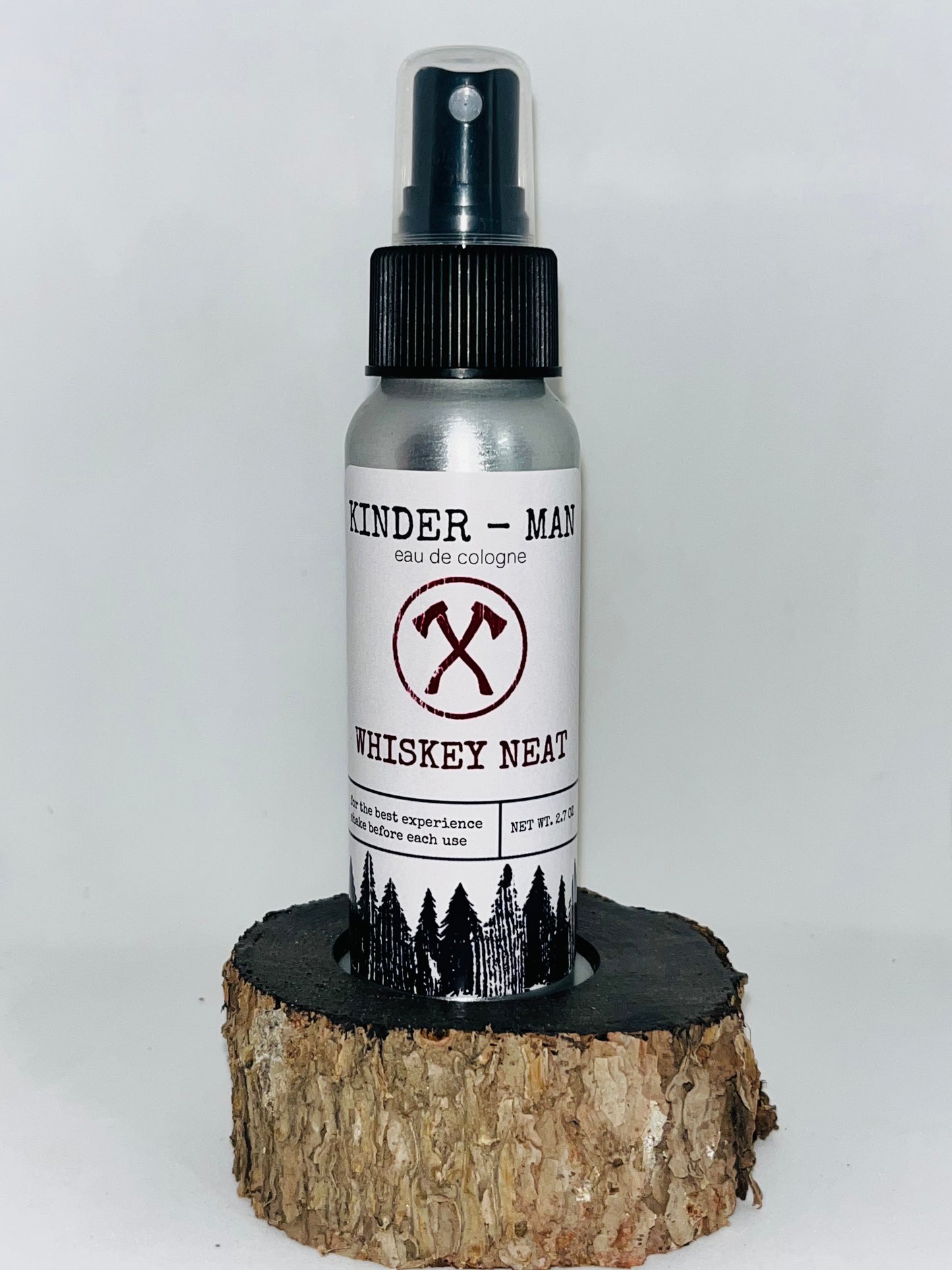 FREE SHIPPING ON ORDERS OVER $50.00 (ONLY AVAIL IN THE USA)