Regular price
Sale price
£2.43 GBP
Unit price
per
Sale
Sold out
I don't know about you--but I'm kinda into 2nd chances! I mean let's be honest; we've all probably earned some. So WHY NOT let the candles get a 2nd chance?
All of the 2nd chance Kinder Kandles have been a candle before. The containers have been donated back, or ones we've used personally.*
THE BEST NEWS--You can purchase a 2nd chance Kinder Kandle for 1/2 the price of a new one. Win/Win!
So how does it work? We wanted to keep shaking things up & and prefer to go against the "norm" when it comes to the candles we curate, so we figured why not keep going!?! Select your size/style/type container & then a scent profile**--kick back & let us do the rest! If you have specific requests, please provide that info at purchase.
'Oriental' in the perfume world refers to an historic fragrance family classification that encompassed notes like amber, sandalwood, coumarin, orris, vanilla
'Fresh' scent family encompasses clean bright scents. Herby, citrusy and oceanic scents 
'Woody' perfumes are usually warm and opulent, mixing incense-like fragrances like sandalwood and patchouli with drier notes like cedar
'Floral' smells like fresh-cut flowers — imagine rose and lily. Soft floral: Soft, powdery and sweet with a hint of creamy. Floral oriental: Florals with subtle spice notes.
*Limited to stock on hand, if you don't see your style/size, continue to check back. Sizes, styles  & scent will vary based on inventory.
**See scent wheel/chart attached
Orders over $50 qualify for free shipping (Availb in the USA)

All shipping materials are recyclable

Questions? Collaborate? Let's chat
Share
View full details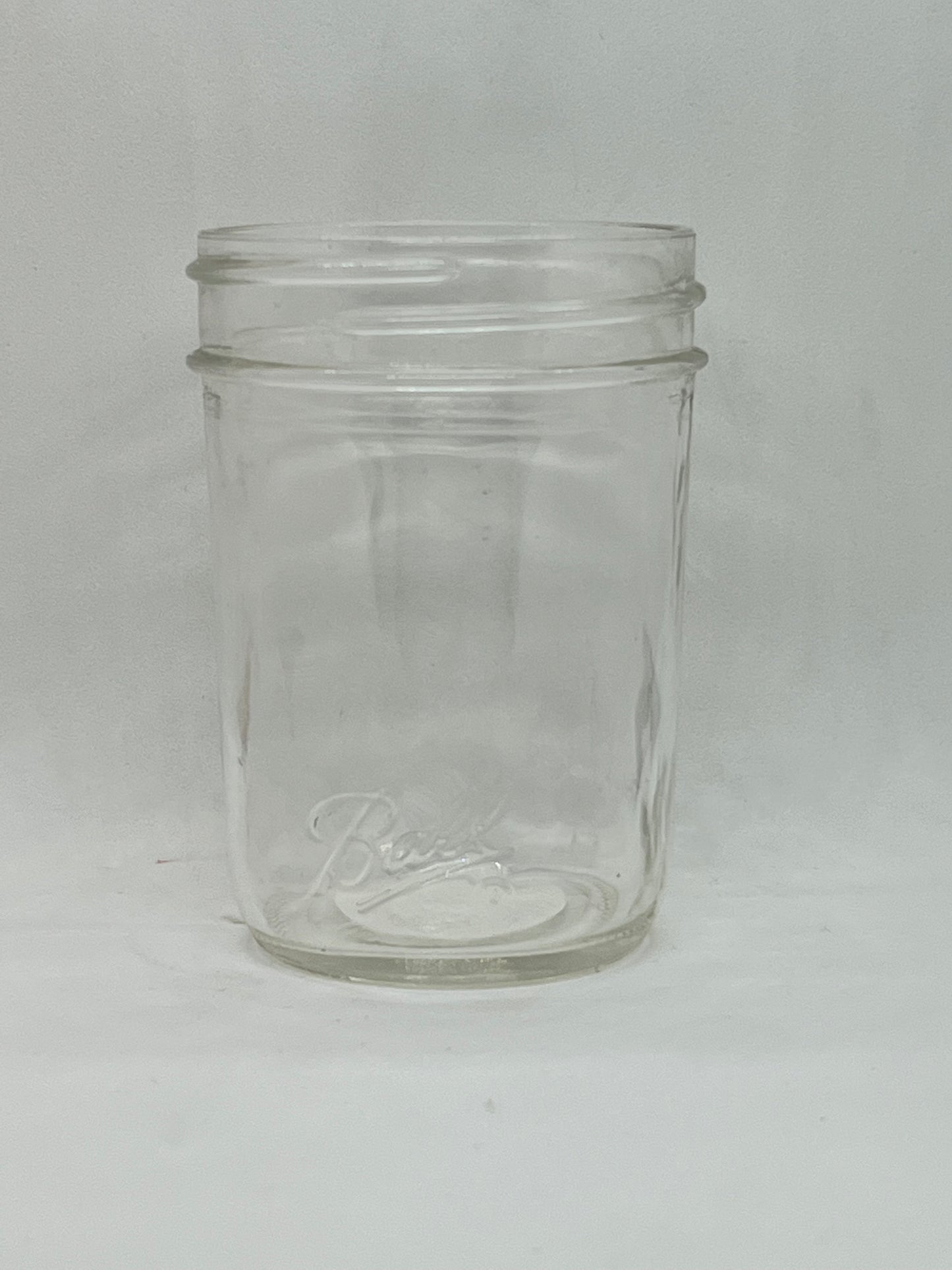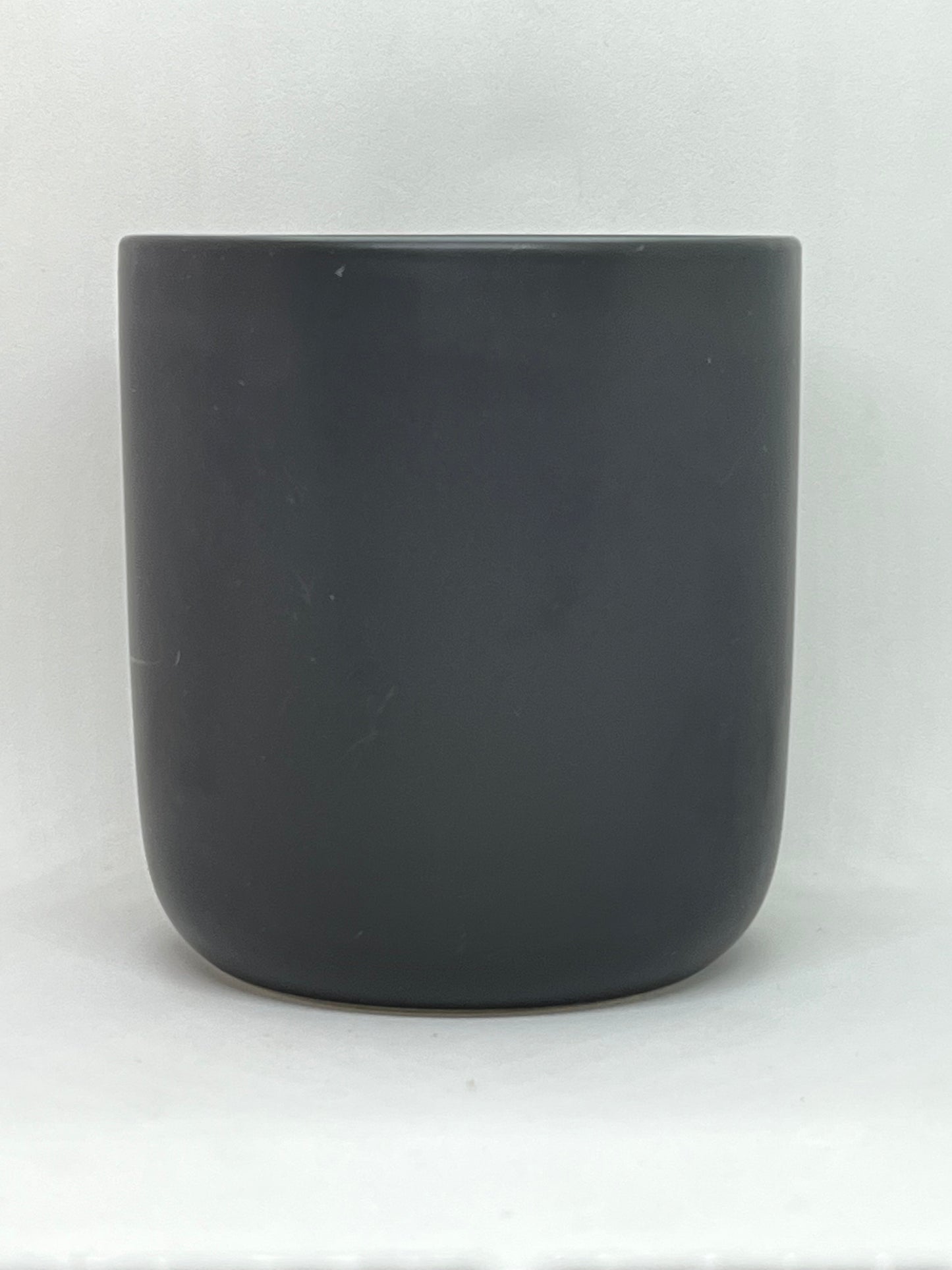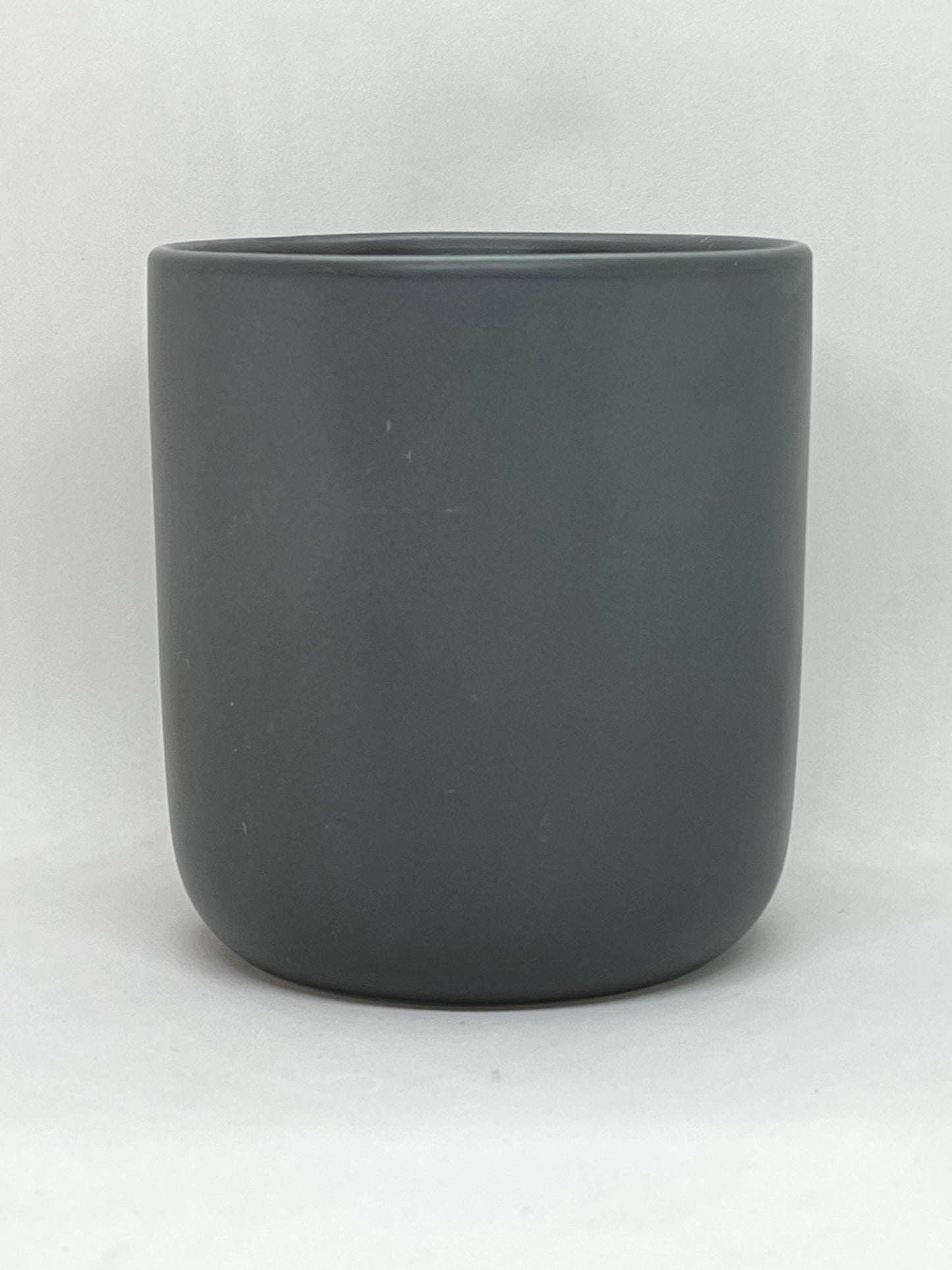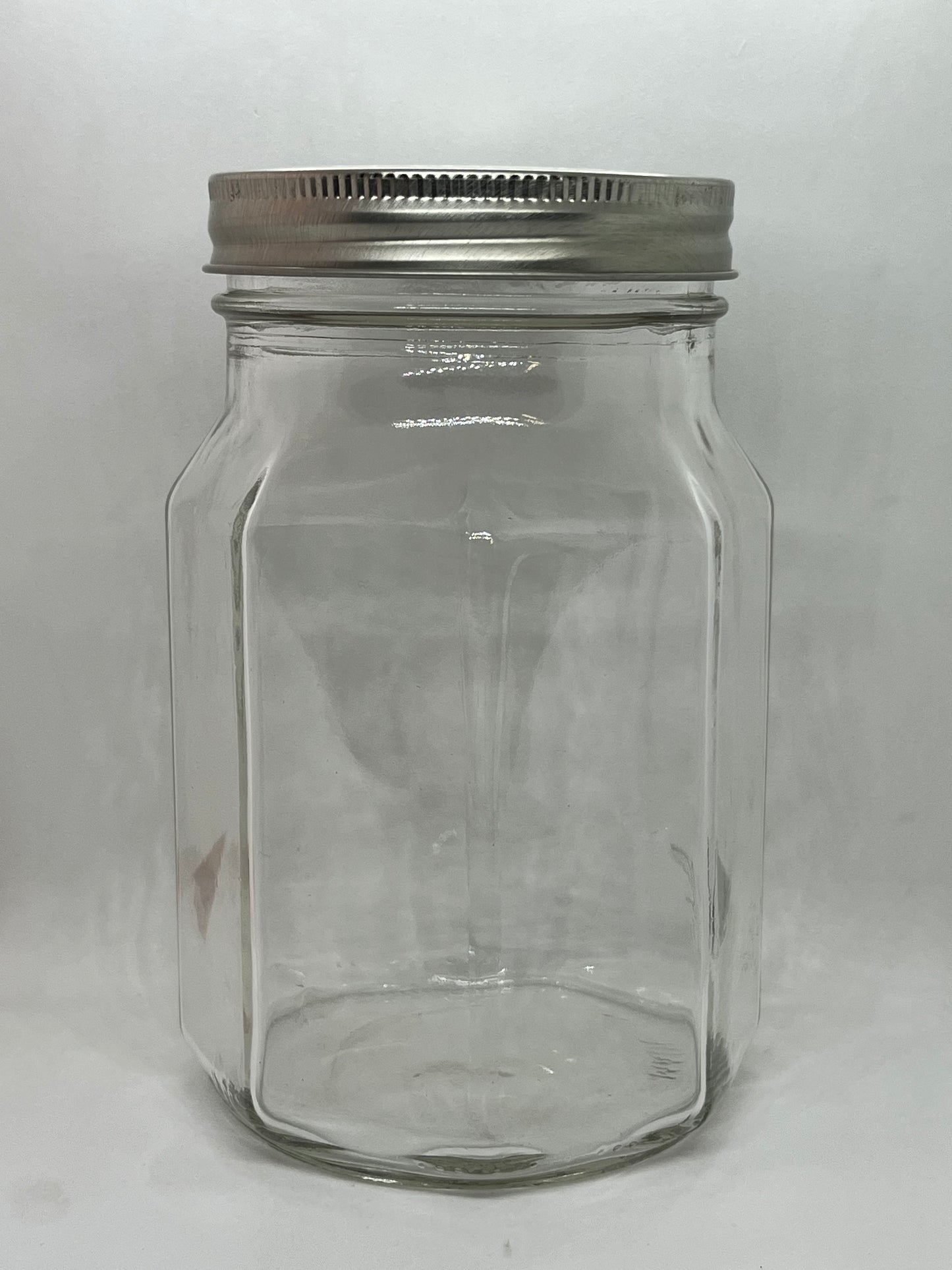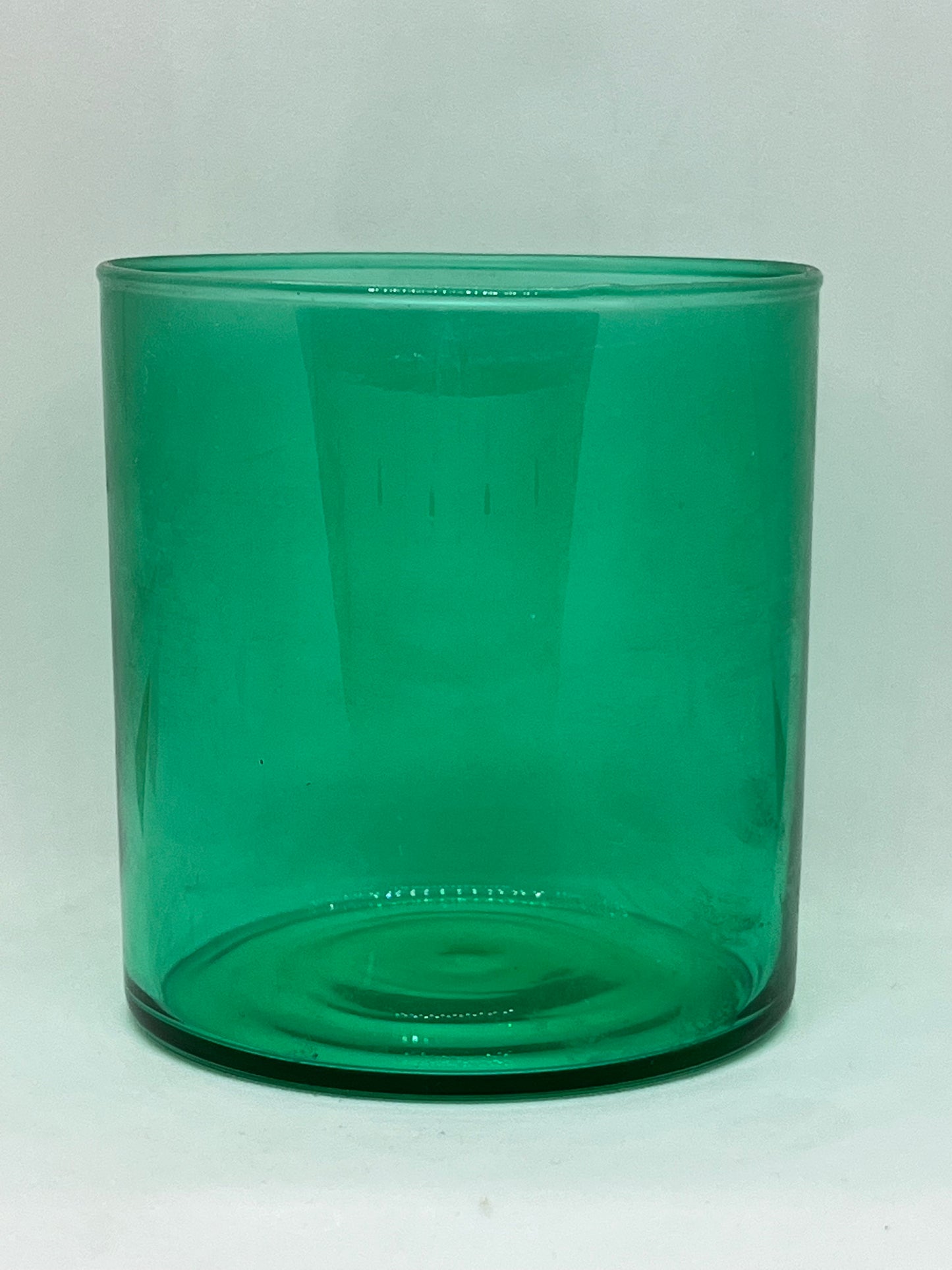 FREE SHIPPING ON ORDERS OVER $50.00 (ONLY AVAIL IN THE USA)